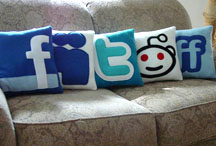 Who said it?
'Hedgies investing in start-ups directly is scary...They are the antichrist of patient, supportive early-stage investing' - Jeff Clavier, founder of California-based venture firm SoftTech VC, tells the Wall Street Journal that a growing number of hedge-fund managers have started to invest more in private Internet companies, leaving the venture-capital scene rattled.
Published: 12 Jul 2011
Last Updated: 09 Oct 2013
.
Find this article useful?
Get more great articles like this in your inbox every lunchtime