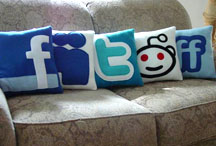 Who said it?
'What's sad is that he looks like a baby. It says a lot about him, as though he's not finished growing up.' An employee at aerospace group EADS tells the Times that the future chairman of the company, French billionaire Arnaud Lagardere, has become a figure of public ridicule after a photoshoot with his supermodel girlfriend went viral.
Published: 25 Jul 2011
Last Updated: 09 Oct 2013
.
Find this article useful?
Get more great articles like this in your inbox every lunchtime