Whoever wins this election, the small state is dead
Ex No 10 insider: The one thing Corbyn and Johnson have in common is their renunciation of the balanced budget.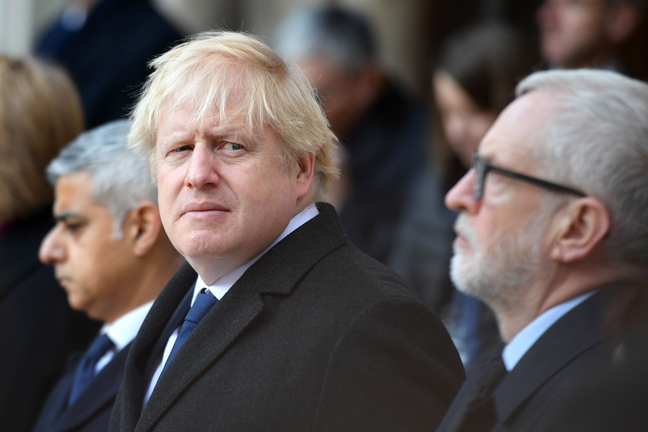 We will have to wait for Sir John Curtice's exit poll next Thursday evening to find out the result of this unusual election. With a full week of propaganda still to come, not to mention "events, events dear boy", there is still time for unexpected results in an election that the Conservatives would like to be about the single issue of Brexit, Labour about much, much more, and many voters about holding their noses and making a choice between which leader and party they least dislike.
What is most striking from the manifestos is that whether we end up with a Conservative majority or Labour-led minority, both of the main parties are offering significantly increased levels of investment in infrastructure and public spending funded, in the main, by borrowing rather than tax rises - well certainly not tax rises that directly impact the wallets of the majority of voters.
Make no mistake, this is a big change and is a direct recognition of voter expectations, particularly but not exclusively in Leave-dominated areas, that Brexit will be positive for their household income.