Who'll become the first trillion dollar company?
Apple is the favourite to be the first ever business valued at $1 trillion. But who else could beat them to it?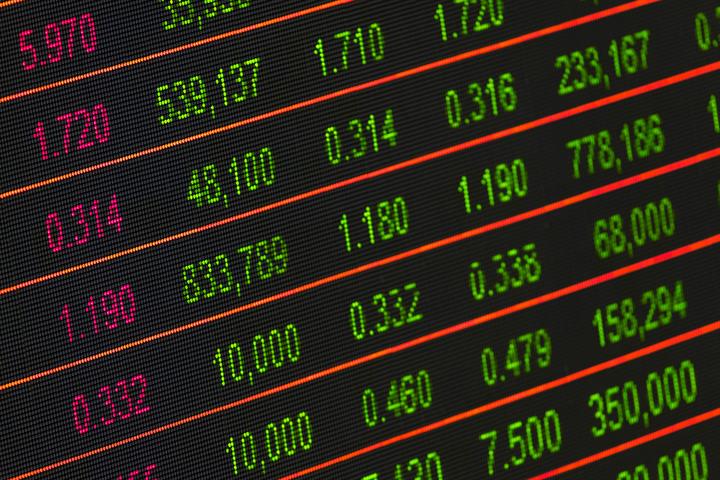 On Tuesday, Apple's valuation peaked at $869bn, prompting many investors and commentators to herald 2018 as the year the world would see the first trillion dollar company. The smart money may be on Apple to cross the line first, but others are hot on its heels. With the world's top five (mainly tech) companies having a total value of $3.35tn, and growth rates among them reaching ridiculous numbers as high as 61%, the race is well and truly on. Here are the main contenders.
Apple
Market Cap: $869bn
Revenue: $229bn