WHSmith boss Stephen Clarke just got a 56% payrise
The retailer's legendary cost-cutting apparently doesn't extend to the boardroom.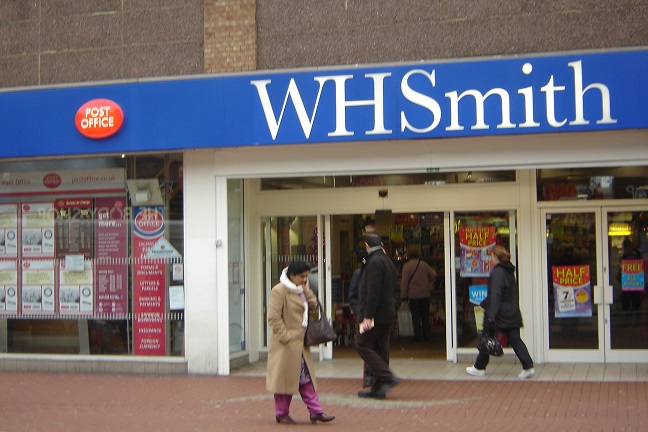 WHSmith has cultivated a reputation for being able to cut costs to the bone, but it seems the frugality stops when it comes to the boardroom. Its carpets may be threadbare but the man in the top chair has bagged himself a 56% pay rise.
Chief exec Stephen Clarke will be paid just shy of £4m for 2015, a year where the chain's like-for-like sales remained flat and it came under increased fire for its high-priced hospital shops, failing to pass on VAT savings to airport customers and continuing to neglect its weary stores.
Though Clarke's base salary crept up by just 1% and his bonus climbed around 8.8%, his total remuneration soared because of a massive jump in the value of his long-term incentive plan to £2.6m. CFO and COO Robert Moorhead also took home a pretty tidy £3.5m.