Why is Amazon paying $1bn for Lord of the Rings?
The epic fantasy series could be a very... precious investment.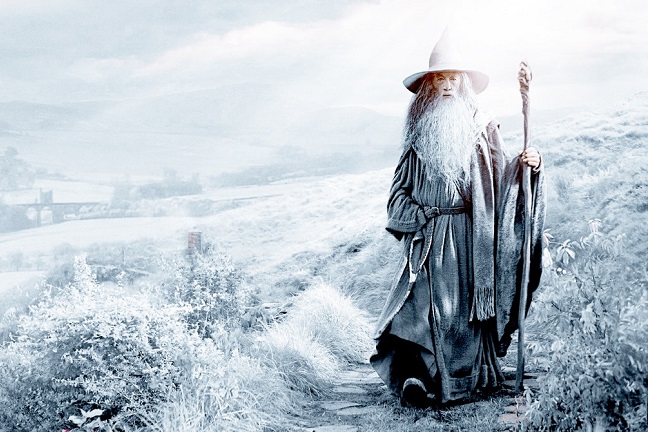 If there's any chink in Amazon's normally impervious armour, it's TV. Hollywood execs may have been quivering in their boots when the company announced it was entering the market in 2012, but the fear factor has since dissipated.
Yes, the Amazon Prime streaming service is emulating Hollywood with its very own sexual harassment scandal, but so far it hasn't quite caught up when it comes to actually producing content.
There have been hits like Man in the High Castle, The Grand Tour and Transparent (though its lead star Jeffery Tambor will be stepping down amid harassment allegations...), but the company has been unable to sustain momentum from any of them.