Why you aren't communicating enough
Staff will always look to the top for reassurance, even if you don't think they need it.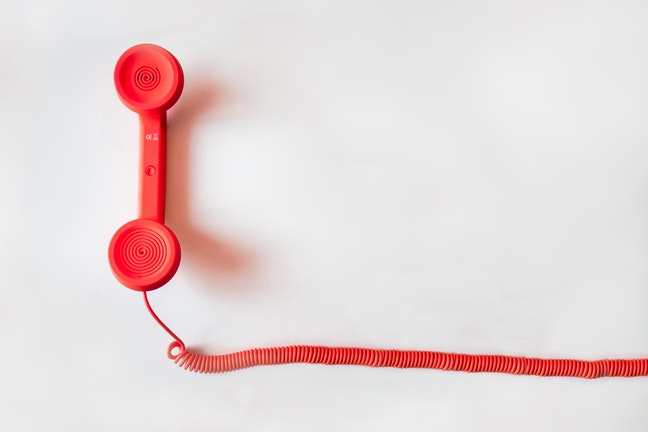 There are certain luxuries that come with being CEO. One is that you generally have a clear sense of the direction and long term prospects of the company. That isn't always the case for your employees and when it comes to geopolitical events, unease can set in.
According to a recent survey of 1,018 UK adults by the job website Glassdoor, 48 per cent of respondents admitted that they are worried about being made redundant in the next 12 months, while 57 per cent admitted that they have reduced their personal spending over long-term job worries as a direct result of Brexit.
Sadly, if recent events in Parliament tell us anything, it's that businesses are still far away from receiving the much needed certainty they need to properly plan for the future. The impacts of Brexit are not black and white and differ from firm to firm - while some may be benefitting from the depreciation of the pound or exploring opportunities in new frontiers, sadly others will be forced to scale back operations.