Why is Asda performing worse than Tesco?
The Walmart subsidiary axes head office jobs as sales stutter.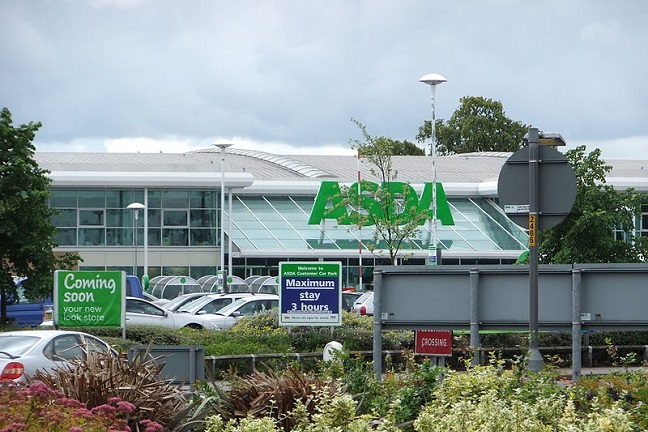 It's been a rough couple of years for Asda. With the great groceries price war raging around them, oblivious shoppers have been steadily deserting Walmart's UK subsidiary. It's only been over the last few months, as inflation has returned to the market, that Asda has stopped the rot.
The damage is substantial. Asda's sales fell 5.7% in 2016. It's far the worst performer among the big supermarkets, as can be seen in this chart showing the change in quarterly till roll since 2014.