Why bonuses are bad for business
EVERYTHING YOU KNOW ABOUT BUSINESS IS WRONG: Performance incentives can inadvertently encourage unambitious targets.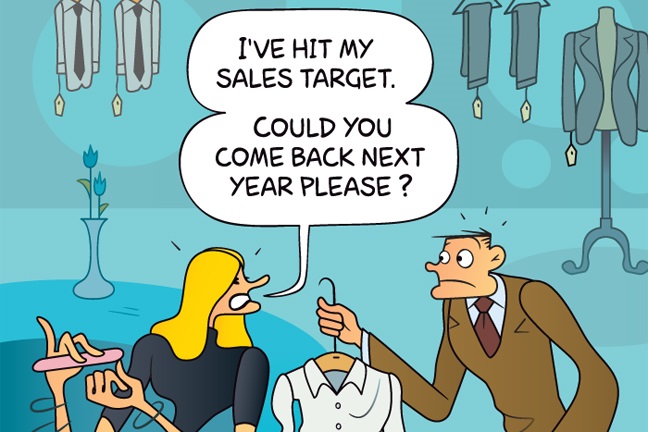 Many years ago, I was FD of a software company. It was budget time, and I ran into the head of sales and marketing. 'What's your UK sales forecast for next year, Steve?' I asked him. '£2.3m,' he said. 'But we're working on getting it down to £2.1m. 'Why would the head of sales and marketing be looking for reasons to sell less? Surely his job was to sell more? But he knew that his bonus plan would be based on exceeding budgeted sales, so the lower the budget the more likely he was to get his bonus.
This problem bedevils all target- setting. It would be good to get the concerned parties together for an honest discussion of the business's potential, but what are the chances of that if one party knows much more about the state of the market than the other, and has a financial incentive to paint the least exciting picture possible?
Organisations try all sorts of ways to get round this problem of asymmetry of knowledge and incentives. I had another version of the same conversation with a senior banker, who was concerned that his people not be incentivised to do things that would damage the bank in the long term. We went through multi-year plans, deferred bonuses, plans calculated over the business cycle, but concluded that none of it really worked.