Why bonuses don't work
Performance-related pay misses the point - most of us aren't primarily motivated by money, says historian Jerry Muller.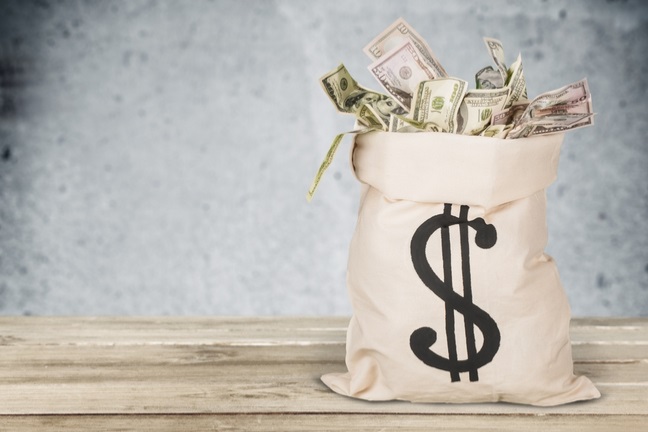 We increasingly live in a culture of metric fixation: the belief in so many organizations that scientific management (aka 'best practice') means replacing judgment based upon experience and talent with standardized measures of performance, and then rewarding or punishing individuals and organizations based upon those measures.
Yet metric fixation is in fact often counterproductive, with costs to individual satisfaction with work and to organizational effectiveness. One of the key features of metric fixation is pay for measured performance.
Many of the problems of pay for performance (P4P) schemes can be traced to an overly simple conception of human motivation, one that assumes people are motivated to work only by material rewards. Pay for measured performance is particularly attractive to people in finance, in part because they most closely fit this model, in that they are inclined to measure their success in purely monetary terms.