Why Brexit-blaming could do you more harm than good
You might have no choice but to raise prices but don't expect a sympathetic reception.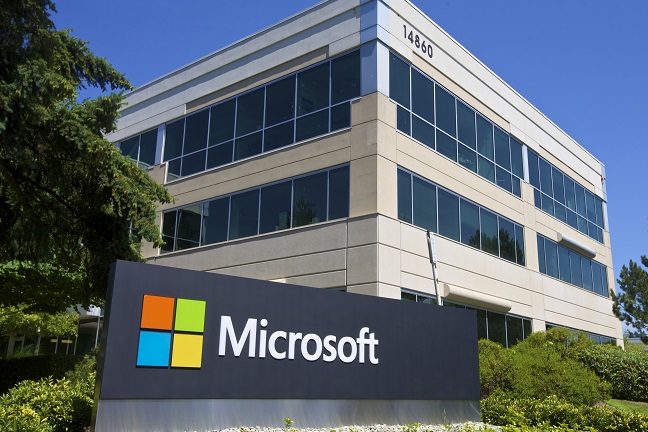 Most businesses opposed leaving the European Union, but some haven't done so badly out of the Brexit vote – at least thus far. This morning the FT has set out who it thinks the winners are: among those with more brass in their pockets are foreign property investors, exporters and of course the tourism industry – the lower the pound, the further your dollars, Euros and yuan go when visiting the UK. MT imagines lobbying firms won't do too badly out of it either.
Importers - or those UK-based multinational firms which report in dollars or euros rather than pounds - will be feeling less gleeful. When Unilever tried to increase what it was charging Tesco for all its Marmite, Ben & Jerry's and Hellman's mayonnaise the other week, commentators predicted it wouldn't be the last controversy of its kind. And today they were proved correct, as Microsoft announced it would be putting up its prices for some of its business services by as much as 22% - more than twice the rise Unilever tried to get Tesco to agree to. It has the made the sensible decision of going after business customers, who will find it harder to switch to another provider, while leaving consumer prices at the same level.
In pure economic terms, this type of behaviour is totally understandable. The pound has plunged around 20% against the dollar since June 23 and shows few signs of recovery. From Microsoft's perspective, it's getting fewer dollars for all the software subscriptions it sells, so why wouldn't it put the price up? In Unilever's case, while some of its products are manufactured in the UK, its results are reported (and its investors are paid) in Euros, so a fall in the pound is bad for the finances of its British division.