Why Brexit hasn't dismantled IKEA's UK ambitions - yet
Despite expensive imports, the Swedish furniture giant retains lofty ambitions.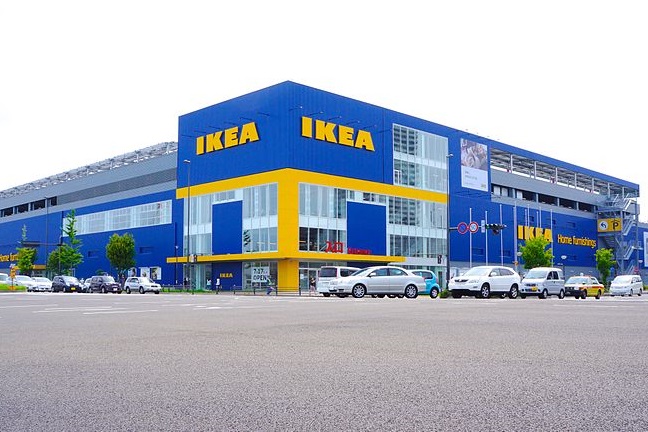 Sales up 6% to £1.8bn. Six consecutive years of growth. Online revenues rising 10%. Market share up 50 basis points to 8.1%. You'd think IKEA UK would be happy with its 2017 financial year, but Brexit-shaped clouds are looming.
Like many firms that rely heavily on imports, Ikea finds itself reckoning with the drop in sterling. According to a statement from the company, the cost of bringing products to market has risen 13.7%, which it attributes mainly to the performance of the pound. 'We absorbed most of these costs, increasing prices by just 3.6%,' said IKEA UK and Ireland boss Gillian Drakeford.
IKEA hasn't released its profits, which were £140m before tax in 2016, but squeezed margins can hardly have improved matters. Despite this, however, the firm continues to expand in the UK in pursuit of its goal of reaching 15% market share over the next decade. It created 1,000 jobs this year and is launching stores in Greenwich and Exeter, employing a further 850 people.