Why is Britain's productivity lagging behind?
Unemployment may be at record lows but not all the figures are encouraging.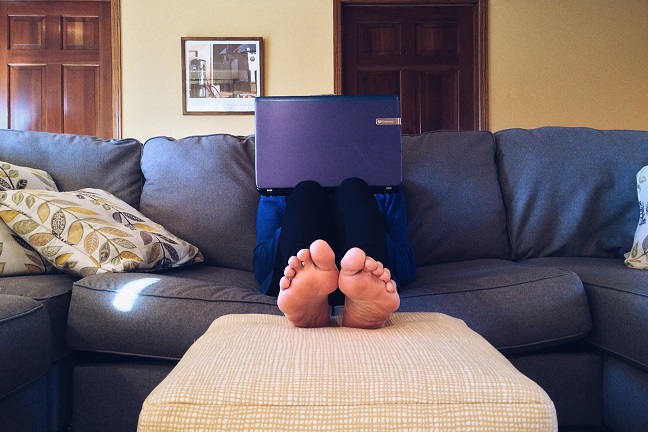 Productivity growth really matters. It's the difference between a future that's more prosperous than the present or one of stagnant wages and crumbling public services. But on this crucial measure, Britain's dragging behind many of our neighbours on the continent and across the Atlantic.
Productivity can be defined as output per unit of input. Britain's relative lack of it means workers here on average have to spend longer working to generate the same value of goods or services than their counterparts in the US or Germany do.
While it soared through the second half of the 20th century as new technologies and practices improved our ability to get work done, since the financial crisis the UK has been in something of a rut. Yesterday the government's Office of Budget Responsibility said Britain's productivity had grown by just 0.2% annually for the past five years, much less than expected, and that it had little hope for a big surge any time soon.