Why your business can't afford to ignore human rights anymore
The law is changing and ignorance is no defence.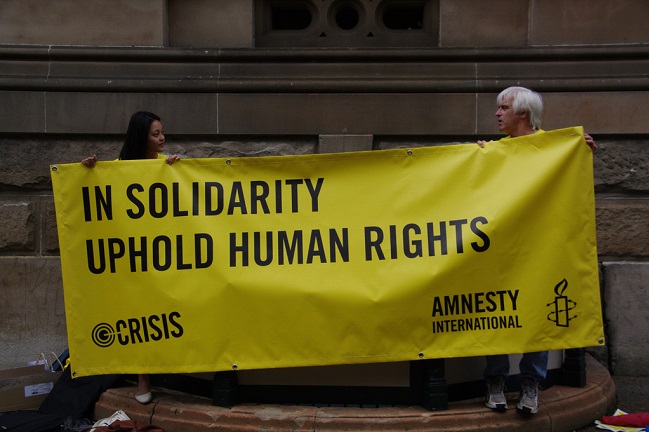 The impact of businesses on human rights has been rising up the public consciousness as emotive stories about sweat-shop conditions and the environmental harm caused by some corporations. But the signs are that human rights are still being overlooked by many companies.
This is something that needs to change, and quickly as doing so exposes a company to a plethora of risks: reputational, financial, operational and legal. A picture or comment on social media from a local subsidiary far from the company's headquarters can transform its reputation in a flash. By the time awareness of a human rights risk reaches the board, it is often too late to act.
In the UK, the Modern Slavery Act has come into force, compelling large companies to report on steps they are taking to eradicate slavery and human trafficking in their supply chain. The EU's Non-Financial Reporting Directive (which the UK is obliged to adopt into national law by 2017 – before Brexit!) requires large companies to report on their human rights due diligence processes and later this year, the first Corporate Human Rights Benchmark will be published.