Why your business should consider ditching bonuses
Star fund manager Neil Woodford is getting rid of bonuses, claiming they can cause the wrong kind of behaviour.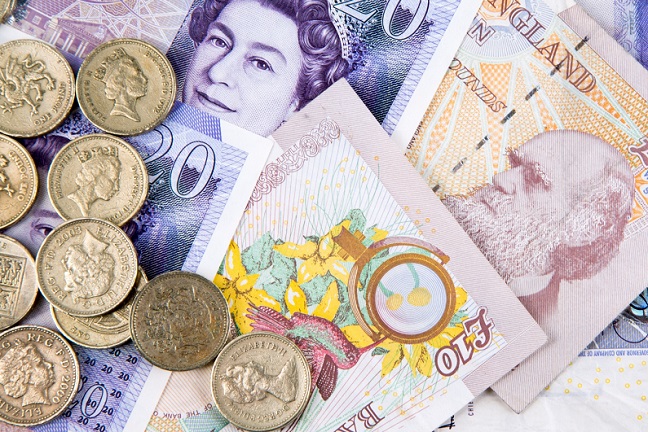 Bonuses are a staple of the financial industry, and many others too. The year-end lump sum is so ubiquitous in many companies that it has become more of a right than a privilege, something people expect regardless of their performance. They have also become a symbol of City profligacy - 'the greedy bankers' bonuses' has long been a staple of the baying Question Time audience and the placards of angry Socialist Party protestors.
Now Neil Woodford, the renowned fund manager, is getting rid of them in his companies. And apparently it's not just a ploy to cut his wage bill – the salaries at Woodford's companies have been hiked to make up for the loss in employee earnings.
'There is little correlation between bonus and performance and this is backed by widespread academic evidence,' Craig Newman, chief executive of Woodfood Fund Management said. 'Many studies conclude that bonuses don't work as a motivator, as expectation is already built in. Behavioural studies also suggest that bonuses can lead to short-term decision making and wrong behaviours.'