Why are businesses getting smaller?
There are 55% more businesses than there were 15 years ago, but they're mostly tiny. The jury's out whether that's a good thing.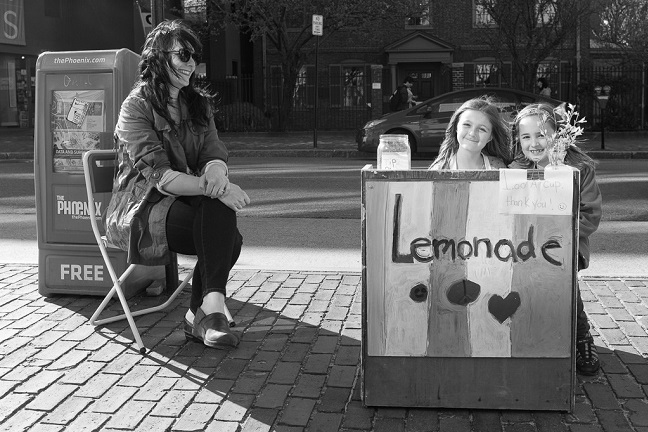 Back in the day, size was an uncomplicated issue for businesses. Bigger was better and that was it. Nowadays, while entrepreneurs still dream of hitting the big time, corporate behemoths pine for the days when they were young and hungry.
The likes of Samsung, Panasonic and even Wal-Mart are trying to develop entrepreneurial cultures and agility, very often while shedding overheads (and jobs) to do it. Small is increasingly beautiful.
Indeed, the average size of UK firms, when measured in employees, has dramatically reduced in recent years. Between 2000 and 2015, the number of businesses increased by 55% to 5.4 million, far outpacing the increase in the workforce.