Why all businesses need to behave like tech brands
Ecommerce has transformed passive consumers into savvy pros, and all businesses needs to adapt, says Andy Law.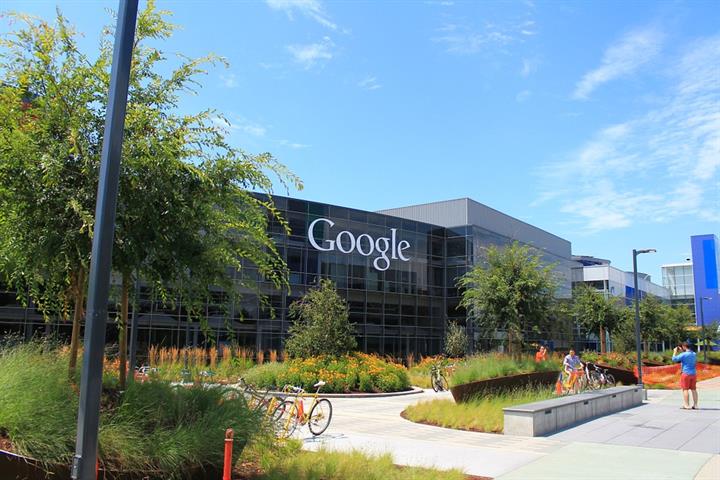 Amazon is the largest online retailer in the world, with 244 million active customers in 2014, producing $74.4 billion in revenue. But the impact of Amazon is not the growth figures, or number of customers, or indeed the market penetration. It is the way it has dominated a fundamental shift in the way we shop.
An April 2013 survey by Dimensional Research of 1,046 active shoppers revealed that an overwhelming 90% of respondents who recalled reading online reviews claimed that positive online reviews influenced buying decisions, while 86% said that buying decisions were influenced by negative online reviews.
The survey demonstrated convincingly that customer service impacts revenue, with participants ranking customer service as the number-one factor impacting vendor trust.