Why you can't afford to make exports an afterthought
Cobra Beer's founder Karan Bilimoria shares how he built his export success story.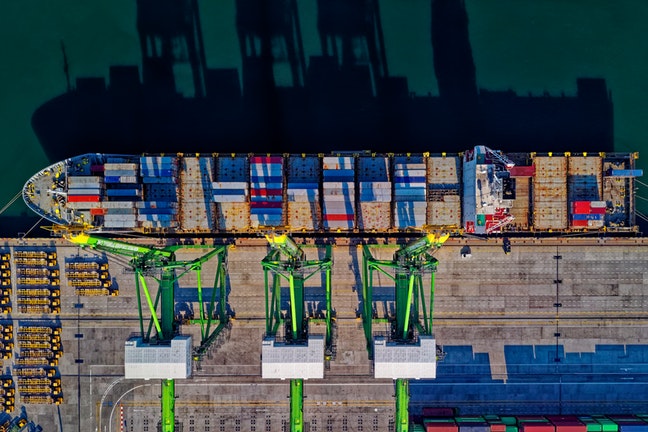 The most successful people rarely let such obstacles as international borders and vast oceans stifle their ambitions. In the age of globalisation and instant communication, having your international proposition sorted early can be the difference between triumph and mediocrity.
Karan Bilimoria set up £57m brewer Cobra Beer in the late 80s with a strategy built around high-end Indian restaurants in the UK, but as he explains here, his eyes were even then scanning the horizon for wider opportunities.
---