Why your career has stalled (and how to get it started again)
Don't get stuck in the middle management trap. Follow these tips to rise to the top of any organisation.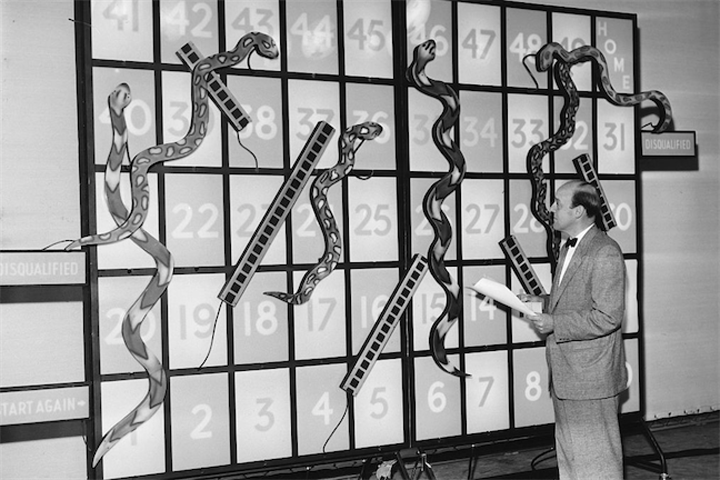 Building a career can be like playing a game of snakes and ladders. You receive a promotion, and ascend. A colleague lands a plum role ahead of you, and you slide back down. Some people never manage to climb the ladder out of middle management: it is easy to get bogged down in the day-to-day, and end up passed over for senior roles again and again.
It doesn't have to be this way. By being forward-thinking, doing the next big job before it's technically yours and managing your time well, you can escape the middle management trap.
Have a plan
It's important to have an idea where you want to go with your career. It's fine to take opportunities as they come up but if you want to end up in a really senior position, envisage the path that can get you there.