Why you should be more childlike at work
Unleashing your inner toddler might seem like mad behaviour, but minus the tantrums it makes a lot of sense.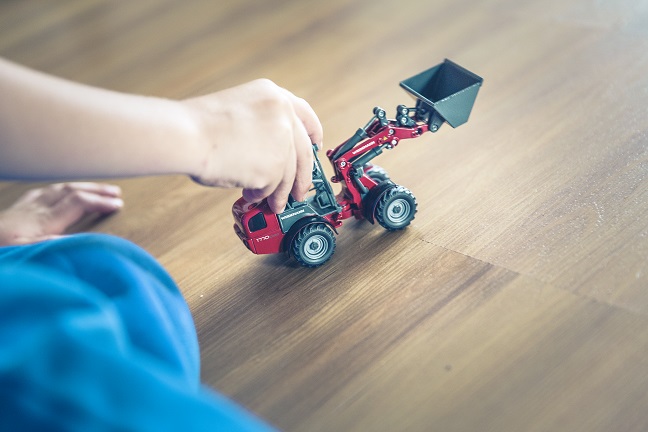 Typically I would not pick up a business book espousing lessons that can be gleaned from young children - I tend to prefer KPIs to lullabies. However timing, as entrepreneur and author Paul Lindley points out, is one of the most under-valued elements in both business and in life. And so it happened that his new book, Little Wins: The Huge Power of Thinking Like a Toddler, fell in to my lap at the precise moment that I was embarking upon a new business venture. 'Go on, why not?' I thought to myself, and decided to give it the time of day. And boy, am I glad I did: I have found it to be an unexpectedly and delightfully invigorating read.
Lindley is the founder of Ella's Kitchen, a marvellously successful children's food company that has outwitted and outperformed its multinational peers. His atypical method - which suggests that thinking more like a toddler can help us achieve more - resulted in the sale of Ella's Kitchen for more than $100 million in just over seven years since founding.
I know, I know. I'm as fatigued as you are with every new business book out there screaming for attention, noisily jangling the golden keys to success and expecting us to lap up their 'new' secret elixir. So what's so special about Little Wins then?