Why has China devalued the yuan?
The People's Bank of China cuts the dollar price of the renminbi by 2%, the steepest one day drop in its history.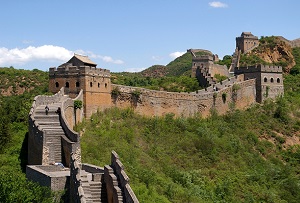 China has surprised the currency markets by devaluing the yuan (otherwise known as renminbi) by 1.9% last night. It's an apparent policy u-turn by the People's Bank of China, which maintains a daily fix, or 4% price range, against the US dollar by the force of its vast foreign currency reserves.
The repercussions of this decision could be significant, hitting already suffering American exporters and heaping yet more deflationary pressure on Europe as Chinese imports get cheaper. It won't exactly be great news for mining firms either, as it will further cool demand for dollar-denominated commodities in the massive Chinese market.
It's not all gloom of course. Thomas Cook will no doubt be pleased as the cost of holidays in China drops.