Why your choice of office location could be bad for your health
In our always on, perpetually connected, work anywhere world, it can be easy to lose sight of the fundamental importance of location.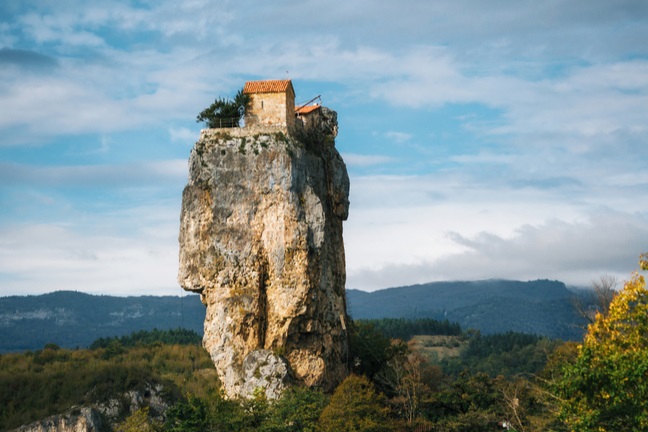 Today's slick communications certainly make it easier to collaborate anywhere and everywhere, and have even led to some predictions that the office will eventually be consigned to the dustbin of history as work – and the workplace itself – becomes increasingly virtual.
But hang on a minute. Yes, technology has made huge strides and will continue to do so, changing the way we work by putting the emphasis on agility, flexibility and output – what's achieved – rather than input – hours spent at your desk. But you don't have to look too hard to see that where you are located as a business, and the working environment that you provide for your employees while they are there, still really matters.
It's no coincidence, for example, that many of those tech giants themselves can be found clustered together in hubs like Silicon Valley, Silicon Fen or around London's Old Street roundabout. Physical proximity matters, because knowledge, ideas and creative talent flourish most effectively when like-minded people meet, talk and share In Real Life as well as online.