Why company culture doesn't really matter
Your "DNA" is far less important than you think it is, say authors Marcus Buckingham and Ashley Goodall.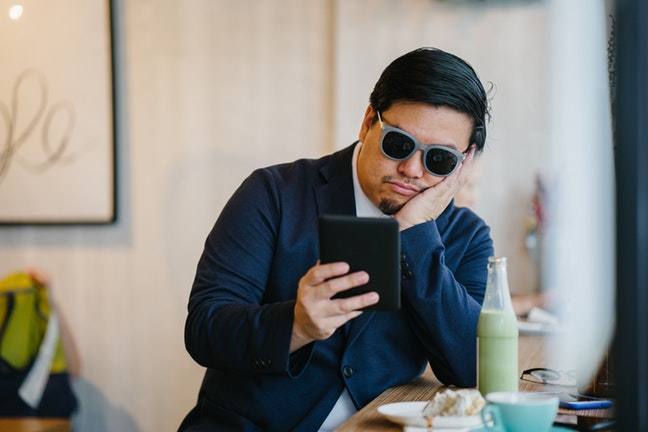 Culture matters, according to the voluminous literature on the topic. As a team leader you are going to be told, repeatedly, that you must take stock of this because you are responsible for embodying your company's culture, and for building a team that adheres to these cultural norms. You will be asked to select only applicants who fit the culture, to identify high-potentials by whether or not they embody the company culture, to run your meetings in a way that fits the culture, and, at company off-sites, to don the T-shirts and sing the songs.
But when people ask you what it's "really like" to work at your company, you immediately know you're going to tell them not about the solar panels and the cafeteria. You'll get real, and talk about how work is parcelled out, whether many managers play favorites, and how disputes get resolved. You'll get down to the two-foot level of how work actually gets done, and try to tease out what your company truly feels like to the people on the ground.
You won't know whether to call this "culture" or not, just as you won't necessarily know how to label each of these two-foot-level details, but in every fibre of your being you'll know that this ground-level stuff is what'll decide how hard people will work once they've joined, and how long they'll stay.