Why compliance isn't stopping scandals
In Rethinking Reputational Risk, Anthony Fitzsimmons and Derek Atkins explore the problem of managing risks, but provide only half the solution.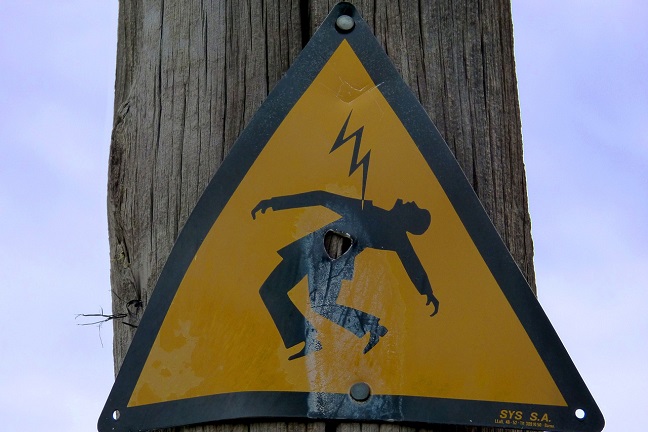 Tesco, Volkswagen, BP, Serco, RBS - there seems to be a never-ending stream of companies who have messed up. Yet this is happening at the same time as companies are spending more money on risk management and compliance than ever before in the history of business. So why do things still keep going wrong?
I was working inside one of those multinational companies when they famously screwed up. My experience at the commercial coalface has given me some insight into why the current huge effort on risk management doesn't always reap rewards. And this is a perspective which is shared by the authors of this new book on tackling reputational risk.
Risk management all too often apes the starting point of economics: it is predicated on rational human beings acting in a rational way. But senior executives are not always rational; neither are a company's various stakeholders (investors, NGOs, media or employees). It is this heady brew that can often give rise to reputational risk which, if not anticipated, managed or mitigated, creates the headlines and ultimately hurts the value of the business.