Why conventional wisdom is poisoning your business
DEFEND YOUR WORK: In an uncertain world, leaders need to rely on "unsafe thinking", says author Jonah Sachs.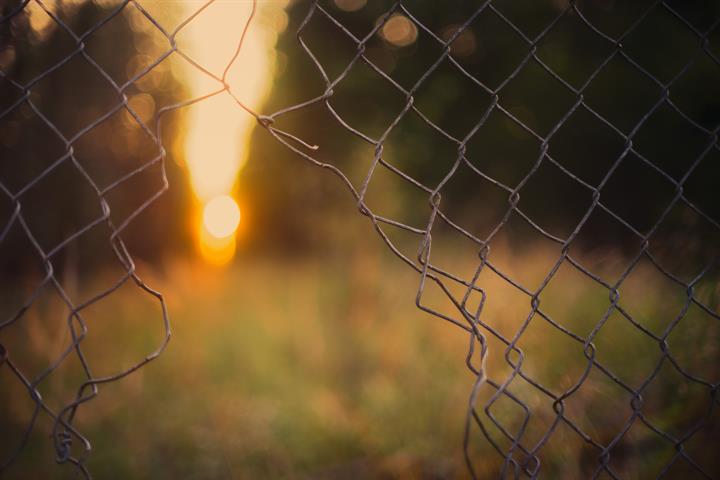 When in unfamiliar territory, the last thing a traveller wants to do is stray from the well-trodden path. There's security in the known and unless you've got a surplus of bread in your pocket, dropping a trail of crumbs won't help. Thinking like this, says Jonah Sachs, might work for the less-than-intrepid explorer but can only lead a business to one destination: failure.
In his book, Unsafe Thinking, the co-founder of Free Range Studios argues that in an increasingly metamorphic world, leaders who rely on conventional wisdom and standard operating procedures risk being left behind: true progress can only come through ignoring everything that we are comfortable with.
He talked to Management Today about his theory, why CEOs have less control over their organisation than they believe and how all businesses can unlock creativity.