How and why you should create a career dashboard
Monitoring how your career is progressing will help you to stay on course.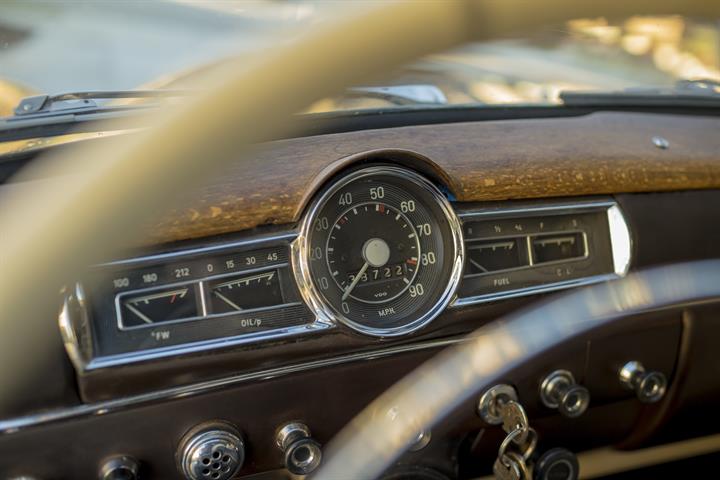 It's easy to go to work on autopilot. While immediate objectives might change, your job architecture - working hours, reporting lines, team structure, budgets - remains effectively the same. Which means your way of doing things stays largely the same too.
In many ways this is necessary. Constantly changing your methods would be hugely inefficient. Yet as the end of the year approaches, it's a good time to check in on the basics, both to review what's working and to anticipate future needs.
A simple way to do this is to imagine a career dashboard or cockpit. Just like the real thing, your dashboard dials should illuminate the most important factors, in this case in your career, and give an instant reading of what state they're in.