Why cultural diversity at work matters
You need to nurture your subcultures to succeed, argues consultant Graham Scrivener.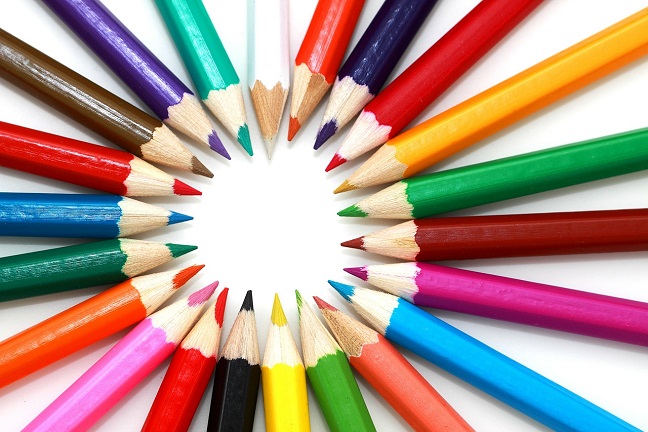 Businesses tend to encourage conformity and standardisation through hierarchies that formalise functions and separate them strategically. In addition, they often try to define and develop a single, uniting culture that links to the strategy of the business. But a large, complex organisation is made up of a multitude of subcultures that in successful cases share common beliefs and values as well as providing much needed variety.
Why subcultures matter
Organisations that have a robust culture and focus on developing and supporting it will perform strongly. But in a rapidly changing world, to be a great performer rather than just a good one, a business needs to understand and support its subcultures too.
Even within a rigid hierarchy, subcultures can develop and play an important role. For example, sales, finance and IT teams may have very different cultures, at least partly influenced by the nature of the work, which are supported formally and informally within the organisation and which are seen as making a positive contribution to its success.