Why culture is the staple ingredient for business performance
UK CEOs are falling behind their international counterparts in prioritising workplace culture, with potentially detrimental effects, says Heidrick & Struggles research.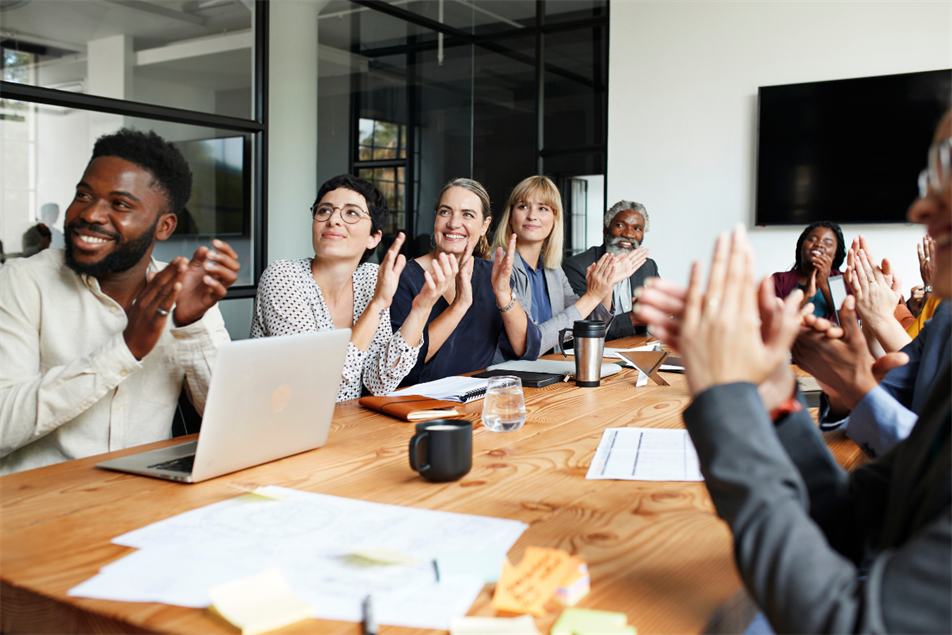 The link between workplace culture and business performance has gained increased recognition among CEOs in the last couple of years, elevating culture to a specific focus area among the savvy and results-minded.
A new global survey of 500 CEOs, carried out by Heidrick & Struggles, reveals that three times as many chief executives today view culture as a key driver of financial performance, compared with just two years ago.
Furthermore, a growing portion of these leaders, three in five, say it's either very important or crucial to link culture directly to strategy in order to generate gains for their organisations.