Why customers crave certainty
Eliminate the unknown if you want to create a truly satisfying customer experience, says John Sills.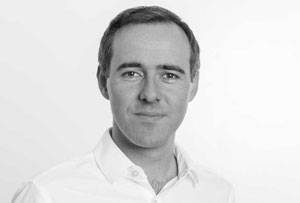 In hindsight, our waitress was excellent.
She smiled. She saw us to our table and introduced herself by name. The drinks arrived quickly. And as I placed the just-empty glass on the table, she was there immediately, ready to offer a top-up.
But when it came to ordering the food, she did that thing.