Why is CYBG Britain's Least Admired Company 2016?
The challenger bank is formidable in size but is dogged by memories of scandal.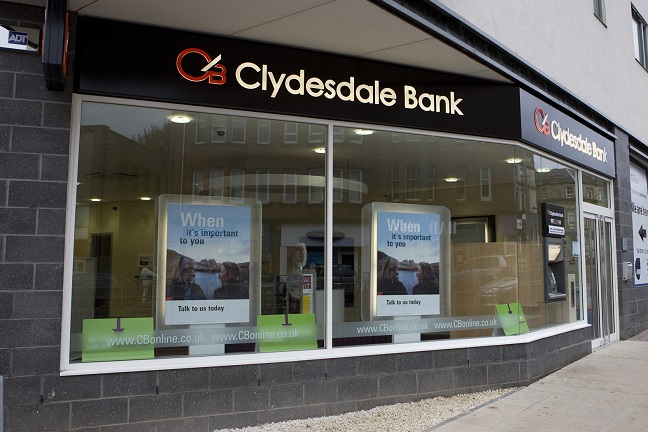 Formative years
It may sound like a tongue twister, but CYBG is actually one of those new-fangled challenger banks. Its constituent parts - Clydesdale and Yorkshire banks - date back to the muscular regional economies of the 19th century, but in its current form it is but a callow youth. Its life as a FTSE 250 member began as recently as February 2016, with a £1.6bn IPO by then-owner National Australia Bank. Having been trying the escape the UK market for a decade, NAB breathed a sigh of relief and hightailed it happily back to its Antipodean core market.
---