Why is Disney after 21st Century Fox?
Rupert Murdoch and the Seven Dwarves? Stranger things have happened.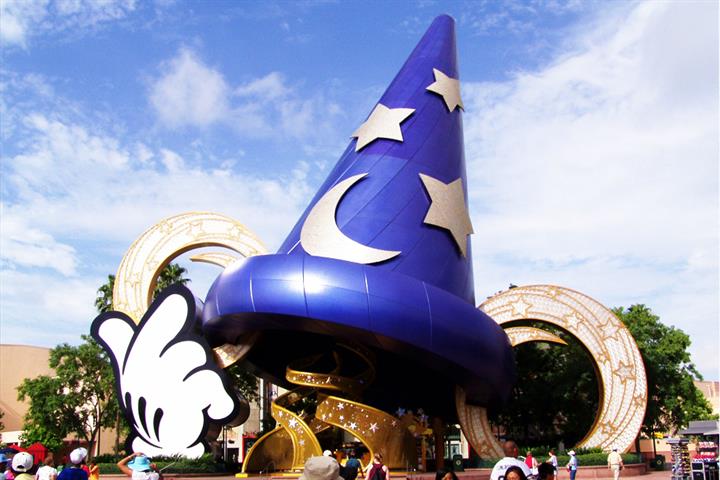 Rumours have surfaced once again of a potential deal between Disney and 21st Century Fox, with the house of Mickey Mouse reportedly after $50bn of Fox's $60bn total assets. It would include Fox's film studio, cable channels such as FX, and international businesses including India's Star network and yes, its 39% stake in Sky.
The deal raises a few questions. Why is Rupert Murdoch, a man who built an empire - and tremendous influence - through savvy acquisitions, suddenly open to selling so much of it? What does this mean for Fox's long-contested plan to buy out the remaining 61% of Sky, a it has clamoured after since 2011? Wasn't the Sky deal meant to be the icing on the cake, Murdoch's parting gift to his sons James and Lachlan?
Of the several potential reasons why this deal could go ahead, the one that stands out is Fox's recognition of its limits. When Murdoch attempted to buy Time Warner in 2014 for a rumoured $80bn, the deal wasn't just rejected because it was too low: investors balked at the Murdochs' substantial influence over Fox - they hold 40% of the voting shares despite owning just 17% of the company.