Why ditching quarterly reporting won't solve short-termism
The problem isn't talking to shareholders, it's how we measure CEOs.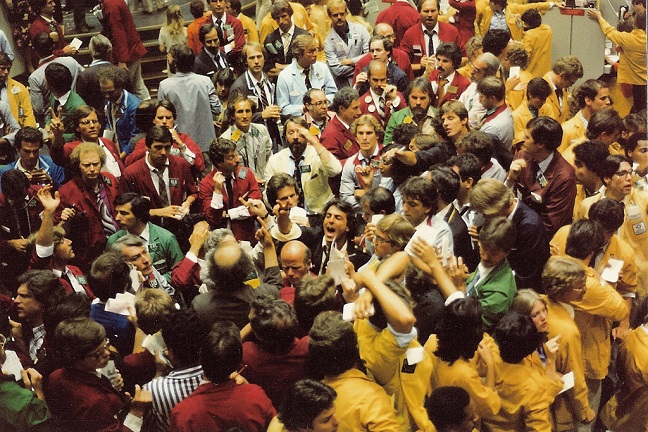 Quarterly reporting is decidedly out of fashion. Only 57 of the FTSE 100 now issue these trimonthly updates, down from 70 last year, according to the Investment Association. The trend is even more advanced in the FTSE 250, with two-thirds no longer issuing them.
This appears very positive. After all, quarterly reporting goes hand in blistered hand with that dreaded 21st century disease, short-termism, which is often cited as a cause of our productivity slump.
(It's decidedly suboptimal if those collectively in charge of allocating society's resources choose to sacrifice prosperity tomorrow for a quick buck today. In business, this can take the form of lower or poorer quality investments, excessive cost-cutting and the manipulation of deals to make targets, rather than generate long-term value).