Why you don't need to be techy to work in tech
Salesforce.org's Charlotte Finn on growing a career in tech, recovering from trauma and getting girls into STEM.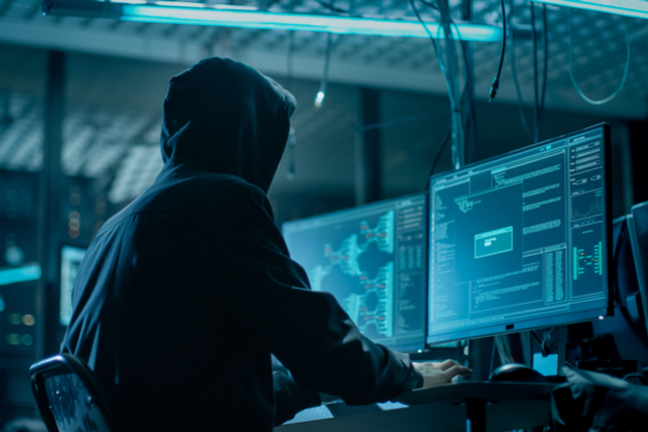 The tech sector suffers from its fair share of stereotypes.
The prevailing idea is that, in order to be successful, you have to prefer the company of your PC to humans, while your idea of a summer holiday is spending two weeks locked in your mother's basement devising an algorithm to automatically index Star-Trek episodes (i.e. you're a bit nerdy and into computers).
But Charlotte Finn is keen to break that perception.