Why Edison's ideas took off and Tesla's didn't
The two famous inventors can teach you valuable lesson about the importance of winning backing for your innovations.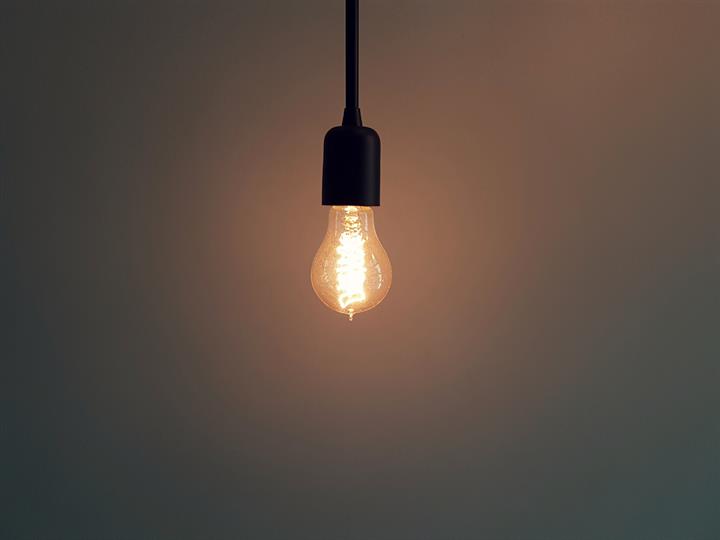 Thomas Edison and Nikola Tesla were very different, but both were considered great inventors. Lacking sophisticated training in mathematics or engineering, Edison instead applied a famous work ethic to produce new ideas through brute trial and error, arguing that invention (or, to use his word, genius) is "one percent inspiration and ninety-nine percent perspiration."
He is credited with inventing the phonograph, the motion picture camera, the alkaline battery, and, most importantly, the electric light bulb and the accompanying distribution system for electric power.
By contrast, Tesla grew up in Europe and showed early signs of genius. His ability to perform integral calculus in his head led his tutors to think he was cheating. He attended Joanneum Polytechnic in Graz, Austria, one of the world's best technical institutions.