Why ego is toxic to leadership
There's a fine line between self-confidence and narcissism. Trample (Trumple?) over it at your peril.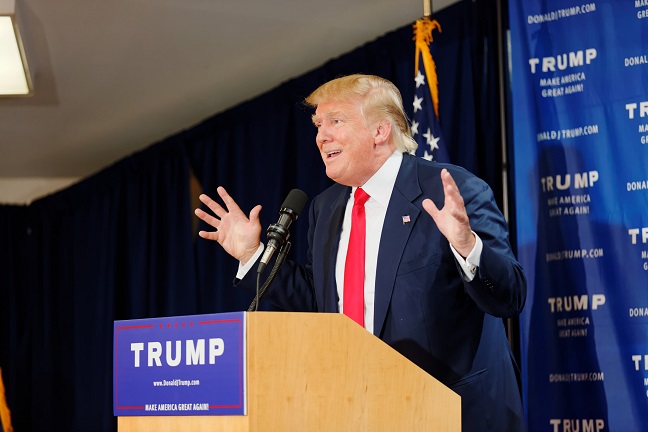 You may have thought that we'd done away with childish notions of heroism. To the mature mind, a hero is not an infallible demigod in a cape, but a human being whose virtues are all the more profound precisely because of their accompanying flaws.
The hero leader, as such, is a fading force. In the grown-up age of inclusive leadership, we want bosses who listen, who care, who sit among the troops, who're willing to admit they're wrong. Don't we?
Donald Trump's election as President of the United States has firmly put that notion to bed. The hero leader is alive and kicking. Trump's pitch was built on a big personality - full of strength, decisiveness, energy and charisma – and even bigger promises, which only he could deliver.