Why Elon Musk's defensiveness over Tesla crash is a bad move
The entrepreneur has a right to be annoyed with some of the recent media coverage, but his priorities are all wrong.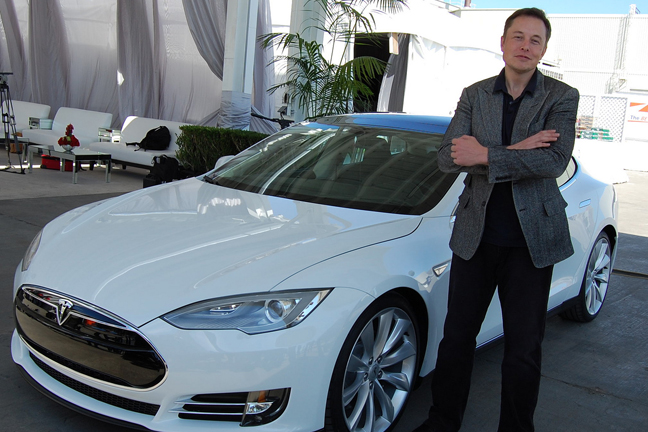 It can be difficult to handle a company crisis – more so when it's so serious that injury or death is involved. Perhaps it's most difficult of all when you're so entwined with the business it's difficult to see the wood for the trees, which may well be the case with Elon Musk and Tesla.
Recently, there have been two widely-publicised crashes involving Tesla – one a fatal accident sparking much discussion over whether technology failed, and the other leaving the driver and passenger injured. The carmaker said there was 'no evidence' Autopilot had a role to play.
Beyond any other concern, the clear priority here is responding with compassion to what's a tragic set of circumstances and offering condolences to the bereaved.