Why we should embrace anarchy in the workplace
Futurice's John Oswald imagines a world where workers are free to dismantle and rebuild processes that can't prove their legitimacy.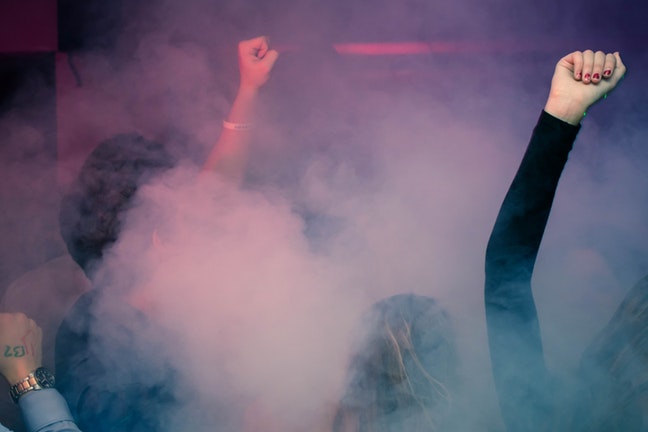 At first glance, the story of how hundreds of sword-wielding cavalrymen charged into a demonstration in Manchester about workers' rights has few lessons for modern management. Out this month, Mike Leigh's 'Peterloo' recreates the febrile atmosphere of 1819 when nascent worker demands for political reform - fuelled by the rise of anarchism - clashed with an entrenched Regency elite, leaving 15 dead and 700 injured.
'Anarchy' typically connotes violence and lawlessness. But its real definition is free cooperation of free individuals to constantly challenge the status quo and search for ways to make them better. At its heart, true anarchy is a mindset where people are free to question, dismantle and reconstruct from below any institution which cannot prove its legitimacy.
Fast forward to 2019 where entrenched elites at highly inflated pay grades continue to dominate. Despite the rise of 'flat' structured companies, the masses have limited scope to challenge in an environment of zero hours contracts and computer-aided micromanagement. Such excesses of modern capitalism may put in context the fact that more than half of employees in the UK say they are unhappy in the workplace. It's time we took a fresh look at anarchism and ask how it could help us improve engagement at work. Here are three steps that businesses could take: