Why you should embrace the power of messiness
Untidiness is often frowned on in business, but this book proves it can spark creativity and innovation.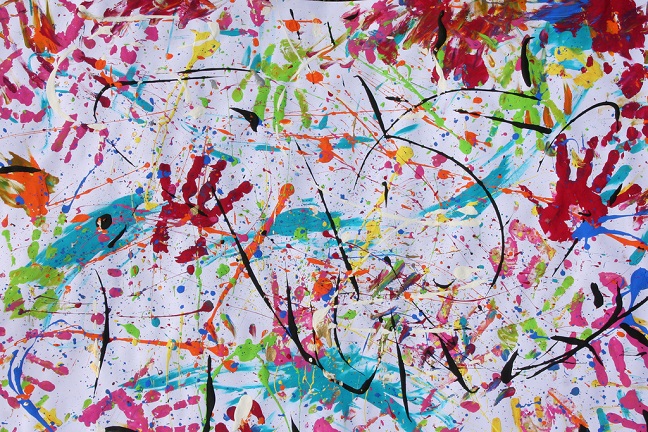 I was instinctively drawn to Tim Harford's new book Messy. In life and in business, our culture is uncomfortable with untidiness. And, until reading this book, so was I. I'm an accidental entrepreneur, having invented Sugru mouldable glue while I was studying product design. Today it is stocked in more than 8,000 stores and we've just recently shipped our 10 millionth minipack from our factory in east London. You don't get to this scale by being untidy. So for years, I've had to suppress my natural messiness in order to succeed.
Now, having read all about the creative benefits and cultural and economic value in being 'messy', I'm reconsidering my shame! The premise of the book is that our 'tidy-obsessed' culture may be cheating us from being our best creative selves, getting in the way of great collaboration in teams and causing us to invest in workplaces that thwart rather than encourage innovation.
Harford, economist and author of the bestselling The Undercover Economist, anticipates his more cynical readers and helpfully clarifies early on that he is not arguing that messiness is better than tidiness, but that 'I will stand up for messiness not because I think it's the answer to all life's problems, but because I think it has too few defenders. I want to convince you that there can be a certain magic in mess.'