Why embracing doubt can improve your decision making
Admitting you're not infallible is a valuable first step.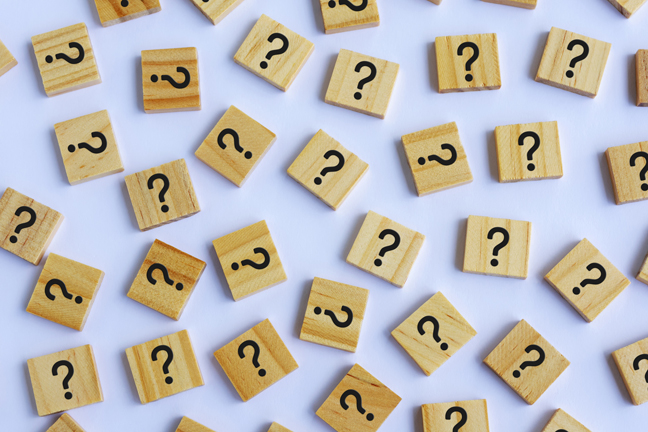 There's an expectation that chief executives should display confidence, lead with certainty and be able to quickly execute decisions that protect the business and its stakeholders.
Admitting that sometimes you're wrong, or that you don't always have the answers, can seem to be at odds with this ideal. But in today's uncertain world of economic volatility, trade embargos and digital disruption, only the most delusional of leader would say they've never questioned whether they're making the right call.
Doubt is inevitable, and successful leaders learn to embrace it. Uncertainty doesn't necessarily mean you don't know your stuff or that you're overly anxious, it may just mean that you're questioning your own decision-making - and that can only be a good thing - says Rob Briner, professor of organisational psychology at Queen Mary University of London.