Why Equitable Life stopped men writing job specs
Equitable Life CEO Simon Small reveals how the mutual addressed gender imbalance in its talent pipeline.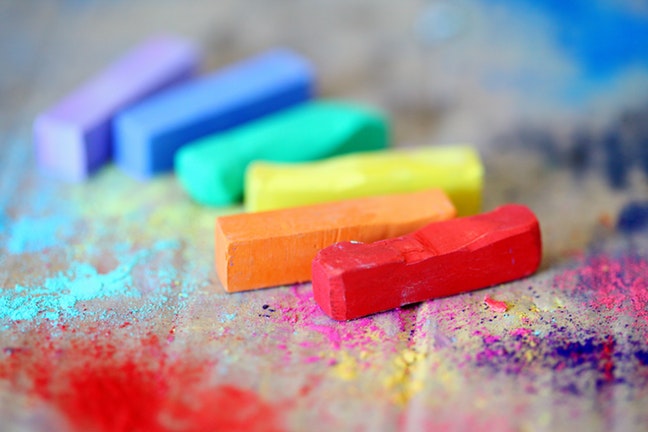 The old adage that business is all about people is never more apparent than after a high-profile, morale-sapping scandal. Take once-mighty mutual Equitable Life, which has had to operate for nearly 20 years with a black mark against its name.
CEO Simon Small and his predecessors have made talent retention and development a priority. In this briefing, he explains how the company addressed its gender imbalance in senior roles, taking the proportion of women from 35-40 per cent to half within two years.
---