Why Everyone Loves Working For M&S
Marks & Spencer's annual leave salary sacrifice scheme gives its employees a better work/life balance, as well as boosting morale and performance in the workplace.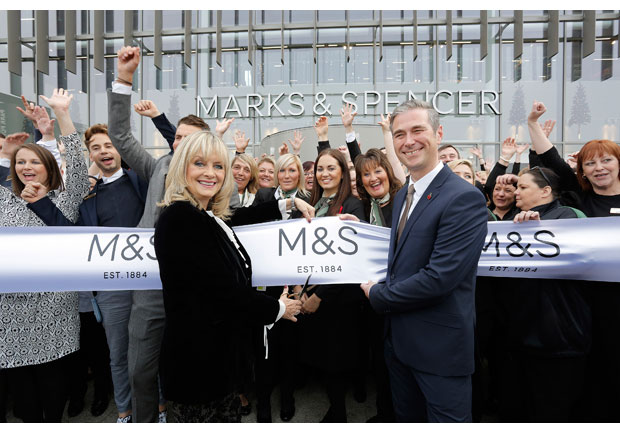 Anyone who has ever worked in retail (or experienced it through a partner) knows what a full-on working environment and experience it can be. Always on your feet, always customer-facing… precious little time to de-stress in the same way as head office colleagues who can take advantage of the on-site gym or lunchtime yoga classes.
But a growing number of retail employers are helping their employees wind-down and through buying extra holiday.