Why has Facebook bought a nine-week old app?
The social media giant has spent an undisclosed amount on TBH, which lets teens send anonymous compliments to each other.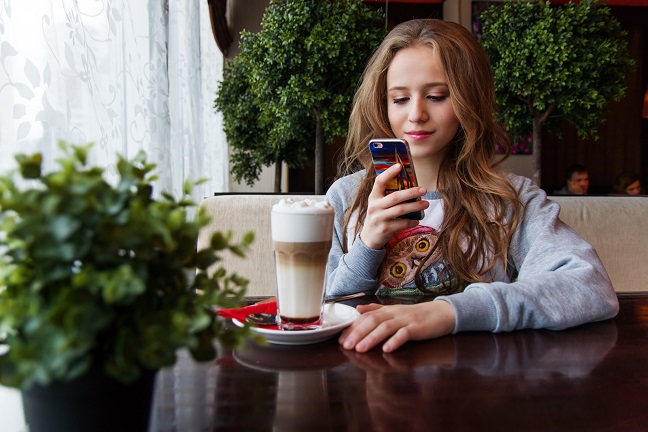 Many entrepreneurs dream of one day becoming multi-millionaires by selling their business to a tech giant like Google, Amazon or Facebook. Not many succeed. And fewer still enjoy the overnight success the four founders of TBH just have.
The app, which allows teens to send compliments to each other, has this week been acquired by Facebook, just nine weeks after it was launched. The deal was for an undisclosed sum but according to Techcrunch sources it was for 'less than $100m' – so not enough to propel its creators into the ranks of the super rich, but probably enough that they'll never have to worry about how to pay the bills again. They'll now join Facebook's payroll and move to its HQ, where they'll focus on growing the app with the help of their new owner's vast resources and finances.
It's a curious move by Facebook. Keen to maintain its fading reach among teenagers, the social media giant isn't exactly shy of acquiring upcoming rivals. It previously bought out the founders of Whatsapp and Instagram, and famously failing to tempt Snapchap founder Evan Spiegel to sell up. But it's unusual for it to open its wallet so quickly, even if TBH is one of the most popular apps amongst teens at the moment.