Why fraud and management are two sides of the same coin
To truly understand a business, think how you would swindle it.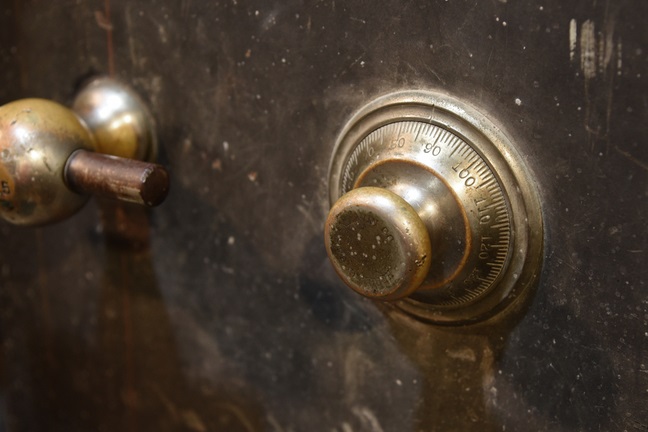 Here's a thought experiment for your next coffee break; consider the thing you're responsible for from the point of view of a criminal.
Pretend that you were trying to commit a fraud against it. Decide how you would go about extracting cash – through loans, dividends, a company bonus system or transactions with connected parties. Work out what you would need to falsify in order to set things in motion, and what you would then need to do in order to cover your tracks. How would you keep things going over time? How much money could you extract?
When you've finished your pipe-dream fraud, look back at the notes you made (probably best to do this in private so that nobody gets the wrong idea). You might find that you've got quite an interesting document. It will tell you how cash enters and leaves your sphere of control, what kind of indicators are used to measure your performance and how they might be manipulated. You will have a picture of what a good set of numbers look like and a sense for how that picture could be misleading. 'Thinking like a fraudster' is not a bad way to develop ideas about how a business works if you're ever put into an unfamiliar situation or a consulting assignment.