Why freelancers are earning less than they did 20 years ago
The self-employed are a diverse bunch - some rake in thousands per week but others are hand-to-mouth.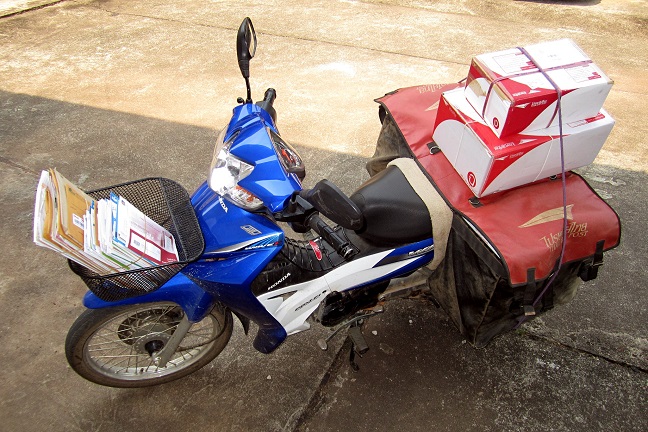 Britain's self-employed are getting poorer, according to research published by the Resolution Foundation this morning. Back in 1995 a freelancer could expect to take home an average of £300 per week, adjusted for inflation. Now they'd earn just £240 – equivalent to £12,500 per year.
As you can see in the chart below, self-employed wages have generally stagnated over the past two decades, only reaching their 1995 level again in 2007, before the financial crisis came along and put paid to that.
Fluctuating levels in self-employed pay reflect not a big change in what specific individuals are earning but ongoing changes in the types of self-employed work people are doing. Back in 1995 there was a much greater chance that if you were self-employed it was because you ran your own business – 23% of 1995's self-employed workforce employed at least one other person, compared to just 11% today. And you would have likely been working longer hours too.