Why this FTSE 250 CEO has forgone his salary
Avast boss Ondrej Vlcek joined the company as an intern. Now as CEO, he's only getting paid $1 a year.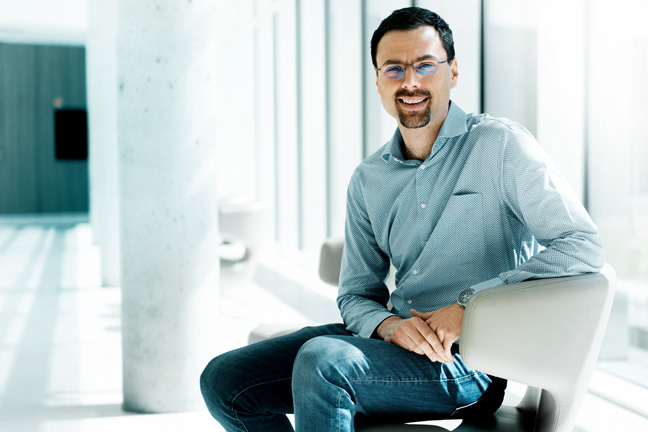 "Sting would be pretty cool to share a glass with, he set up his own vineyard in Tuscany."
Ondrej Vlcek is taking a moment out from talking about his new role as CEO of FTSE 250 antivirus firm Avast to indulge his other passion, Italian fine wines.
Perhaps Sting needs virus protection too?