Why the future economy will be hungry for food scientists
TOMORROW'S JOBS: Make a mint from meat-free meat - and feed the world too.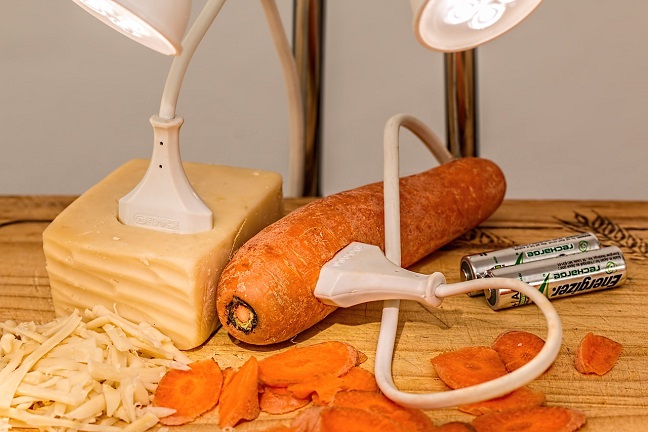 Why?
Because there will be nine billion people alive by 2050, and they won't feed themselves. Keeping the wolf from so many doors without denuding the planet of absolutely everything edible will require all the initiative mankind can muster. Fortunately, there is a growing band of professionals who might just be able to help find some alternative sources of global nourishment - say bon appetit to the food scientists.
What?
Best known for humdrum activities like tweaking the recipes of ready meals and coming up with increasingly outre flavours of crisps, food science is enjoying a second coming, thanks to the increasingly pressing need to feed that booming global population.
Aspirational Asians hanker after a Western-style meat-based diet but it's an agricultural, ecological and ethical impossibility to satisfy that demand. Cows, pigs and chickens convert only a small proportion of their own fodder into meat, and produce plenty of noxious waste in the process. So the race is on through the use of plants, genetically engineered animal cells and even insects to develop new sources of protein that look, feel and taste like meat, but aren't. Plenty to get your teeth into.