Why gender diversity is good for the planet
More women on the board means better governance, conservation outcomes and more transparency on carbon emissions. But we need to be careful not to alienate men, argues Roxanne Hobbs.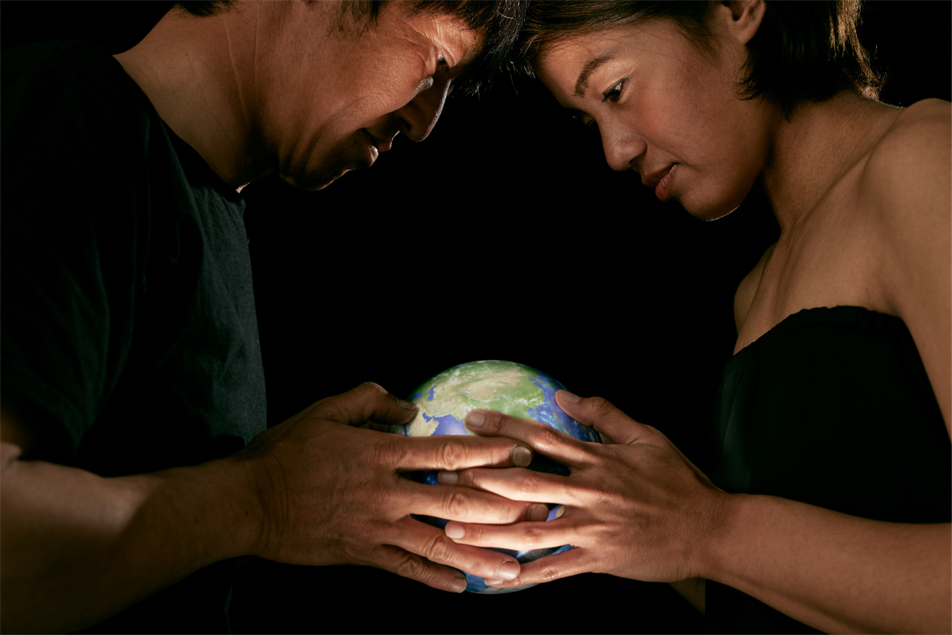 I almost had a bit of an existential crisis last summer in the peak of our heat waves. Why am I spending all of my time focusing on diversity and inclusion in the workplace when the planet is on fire? The composition of senior teams surely won't matter if we destroy humanity. I admit, it was quite a dark day…

Once I'd drawn breath, I began to interrogate why we work to create more diverse and inclusive teams. Obviously, the business case is well known, thanks largely to McKinsey. But what about the correlation between people and planet? I had a hunch that more diverse senior teams might make 'better' decisions for the planet, but was it based on fact?

This is what I learnt.
1 Women are more readily engaging in sustainable behavioural change

A 2021 survey of 10,000 people across the G20 countries found that women, more often than men, had changed their behaviours to try and reduce CO2 emissions. These included behaviours such as recycling, buying local, and reducing water and meat consumption. The research also found that they were easier to motivate to change – they were more likely than men to be convinced by all arguments to reduce their emissions, apart from those relating to taxation.
2 Some men are put off engaging in environmentally-friendly activities that have been labelled as 'feminine'

In the early twentieth century, Roosevelt was mocked in a cartoon, by placing an apron on him, suggesting his conservation efforts were 'feminine'.  I assume this was derogatory given this was pre-women's suffrage in the US, and at a time when women were expected to stay at home and had no separate legal entities from that of their husbands. Unfortunately, some of that sentiment remains as we continue to see the sustainability space largely as female and feminine.

There are interesting reasons for this continuation today. Women often hold most of the purchasing power for everyday items in families, which means that when brands are looking to sell their eco-credentials their target audience is often 'housewives with kids'. This may be creating a cognitive link between 'greenness' and 'femininity'. Another perspective is that 'caring' is still seen as a feminine attribute and perhaps this extends to 'caring' for the planet.