Why the gender pay gap is a problem for men too
Why aren't more men shouting out about equal pay? All of us are dependent on women being paid fairly.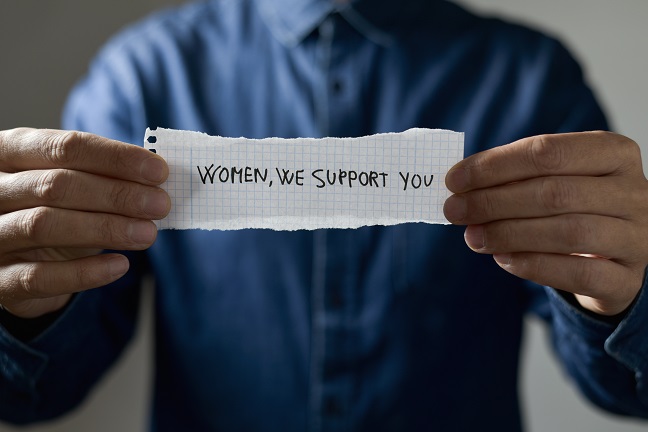 Gender pay reporting became mandatory last year. On its second run, the results are almost identical, with the median gap standing at 9.6 per cent, versus 9.7 per cent in 2018. At this rate, it'll take nearly 100 years to reach parity.
There will be outrage, naturally - and rightly. But, as former KPMG diversity and inclusion chief Stephen Frost explained, all too often the outrage and the action is coming from women. In this article, first published in January 2018, he asks where are all the men?
---