Why has GoCompare snapped up MyVoucherCodes?
Price comparison site GoCompare has just made its first full acquisition in its 11-year history. Here's why.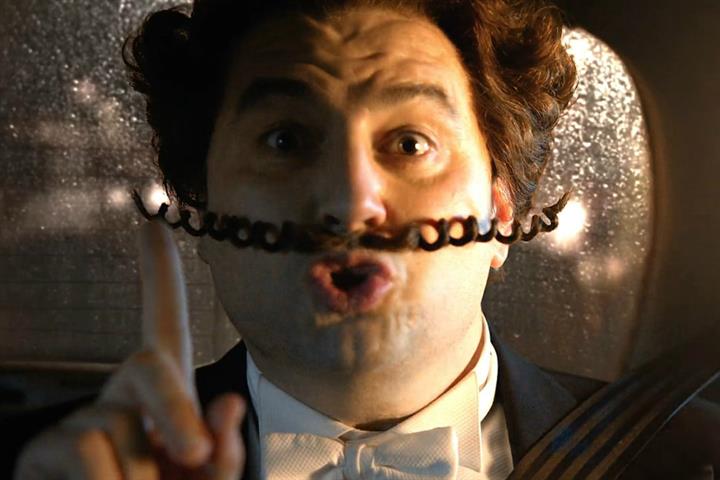 GoCompare. It's one of those companies that you can't separate from its advertising. A mere mention of the business immediately conjures up images of that Welsh bloke singing that tune.
Now the company that brought us luxuriously 'tached fictional tenor Gio Compario is buying MyVoucherCodes in a £36.5m deal. Here's why.
What is MyVoucherCodes?
The clue is in the name. With 8 million subscribers, 45 million annual visits and more than 9,000 brands, MyVoucherCodes is one of the UK's largest online voucher code sites. The company was founded in 2006 by digital entrepreneur and former Claridges chef Mark Pearson, who was brought up by his mother on a poor council estate in Liverpool. He ran the business from his bedroom until 2009. Five years later, he sold the parent company – Markco Media – to Monitise in a deal valued at £55m.