Why good leaders admit they don't know it all
Not all decisions can be data-driven, so leaders have to take ownership of uncertainty and surround themselves with diverse views, says Katarina Skoberne.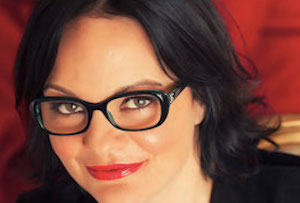 I don't know is the bravest sentence in any language. It shows you have the courage to own up to what you don't know. People in places of considerable power and success don't have a problem with that - you can hardly imagine Bill Gates struggling to admit he doesn't know something. Usually that's because they've proven they know enough. As for the rest of us: that's a good question.
A great part of a leader's value lies in their decision-making. Steve Jobs, for example, would have said one of his biggest plusses was the many times he said no. Decision making in business should be quite straightforward: take the facts, analyse, project, decide. Except it is rare that there is sufficient data to inform the more strategic, longer-term decisions, where there is often no pattern recognition or experience to rely on. Then, a leader has to take ownership of uncertainty.
There is much business writing on data driven vs. gut decision-making. But unless you find a fully risk averse strategy that can work for your business longer term – if there is such a thing – there will be things you don't know and fully data driven decisions won't be possible.